Hyper fast,
hyper local
in Texas
Experience the speed-of-light difference
from your favorite fiber internet provider
New customer plans & pricing
Double Gig Fiber
2000 / 2000
Unlimited data, NO contracts, NO caps
All inclusive pricing with NO hidden fees
2X cable download, 50X cable upload speeds
Fastest Plan For the Most Connected Families and Extreme Gamers
Includes FREE WIFI 6 router
WAIVED Installation
Gig Fiber
1000 / 1000
Unlimited data, NO contracts, NO caps
All inclusive pricing with NO hidden fees
25X faster upload speeds than cable
Ideal for Work From Home, Gaming Everywhere and Multi-Device Streaming
Includes FREE WIFI 6 router
WAIVED Installation
Half Gig Fiber
500 / 500
Unlimited data, NO contracts, NO caps
All inclusive pricing with NO hidden fees
25X faster upload speeds than cable
Good for Single Power Users and Basic Family Connectivity
Includes FREE WIFI 6 router
$99 Installation Fee
An additional, separate $5/month charge will be applied if you 1) Do not participate in auto-billing and 2) Elect to receive a paper bill.
Basic user 150 / 150 plans available starting at $55 plus a one-time installation fee of $99.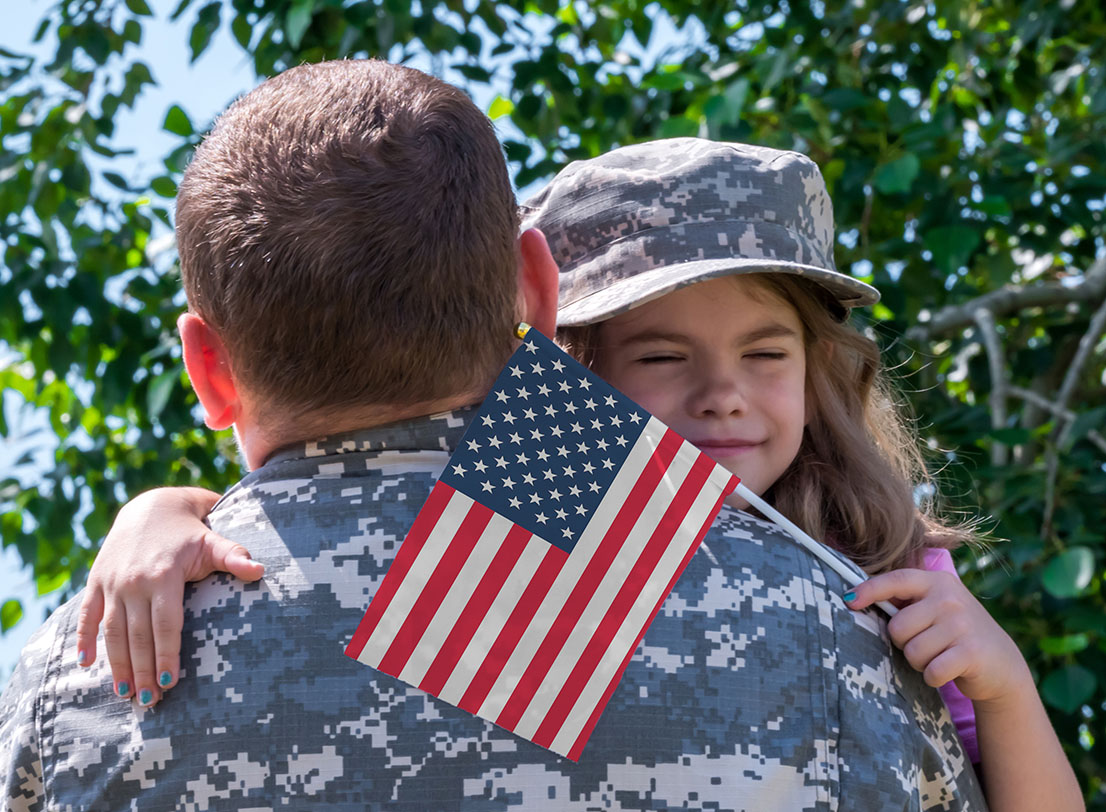 Thank you for your service!
We proudly support verified US active-duty military by offering them 1 month of FREE fiber internet.
Work, learn, stream and game at the speed of light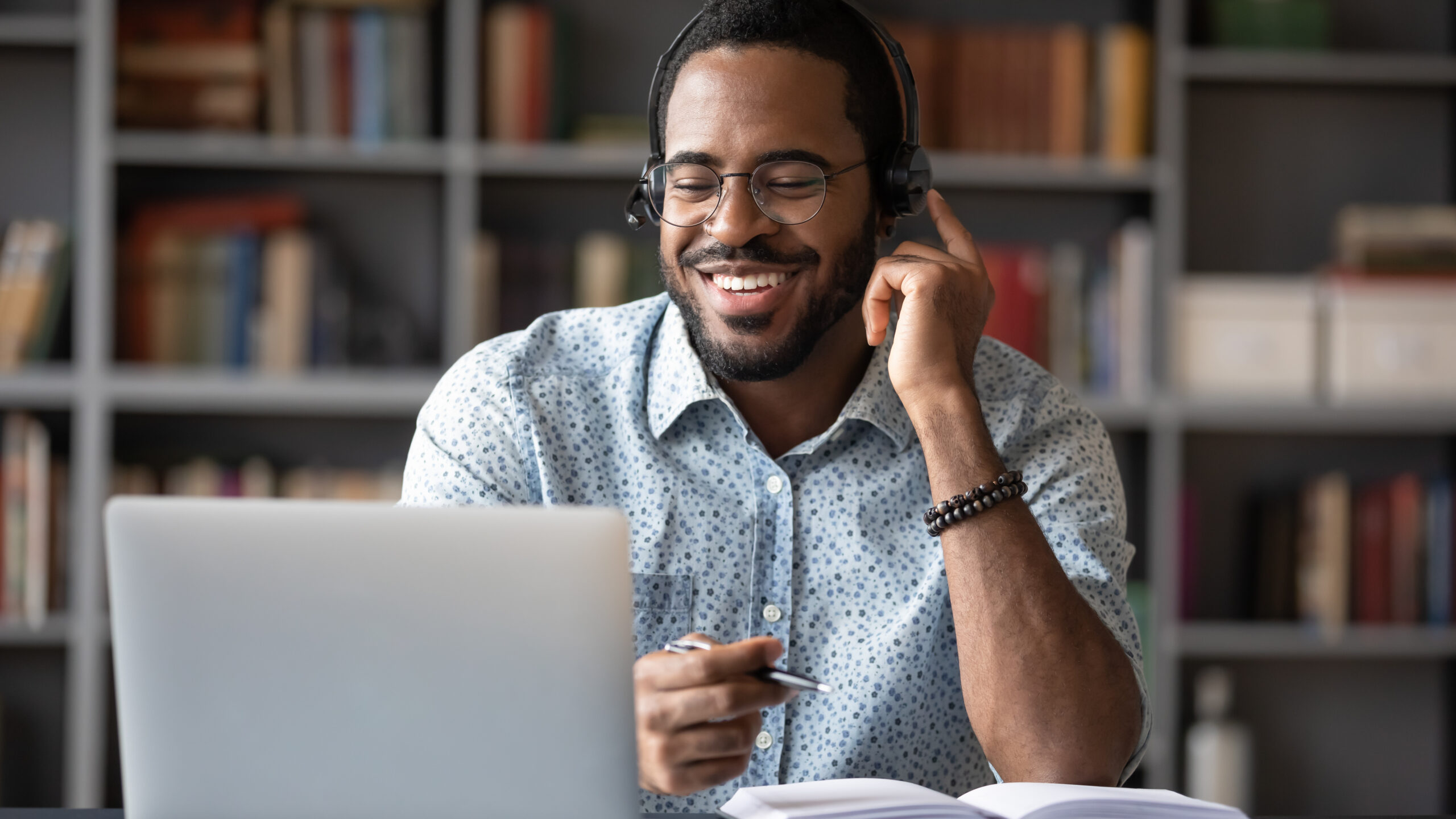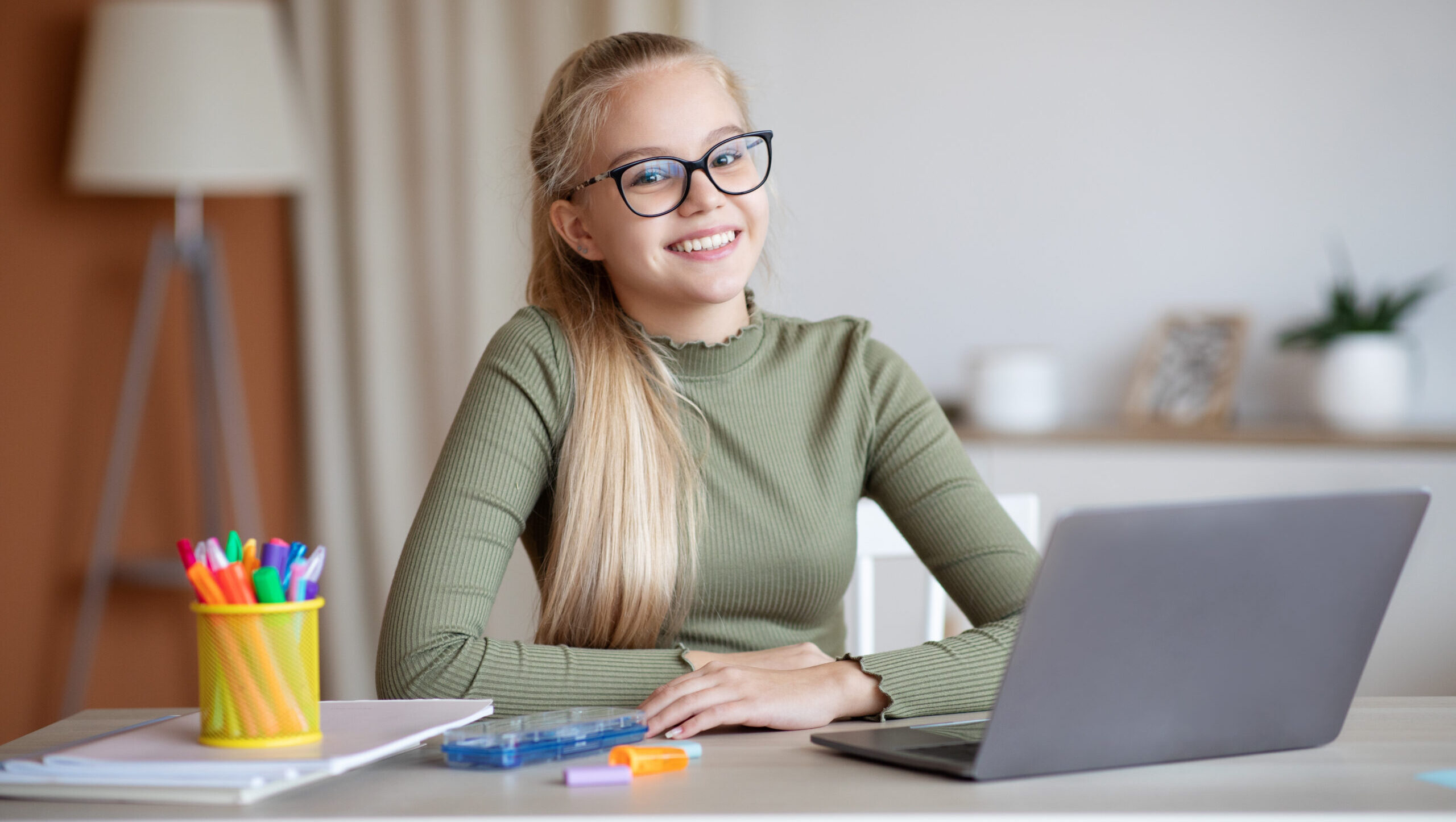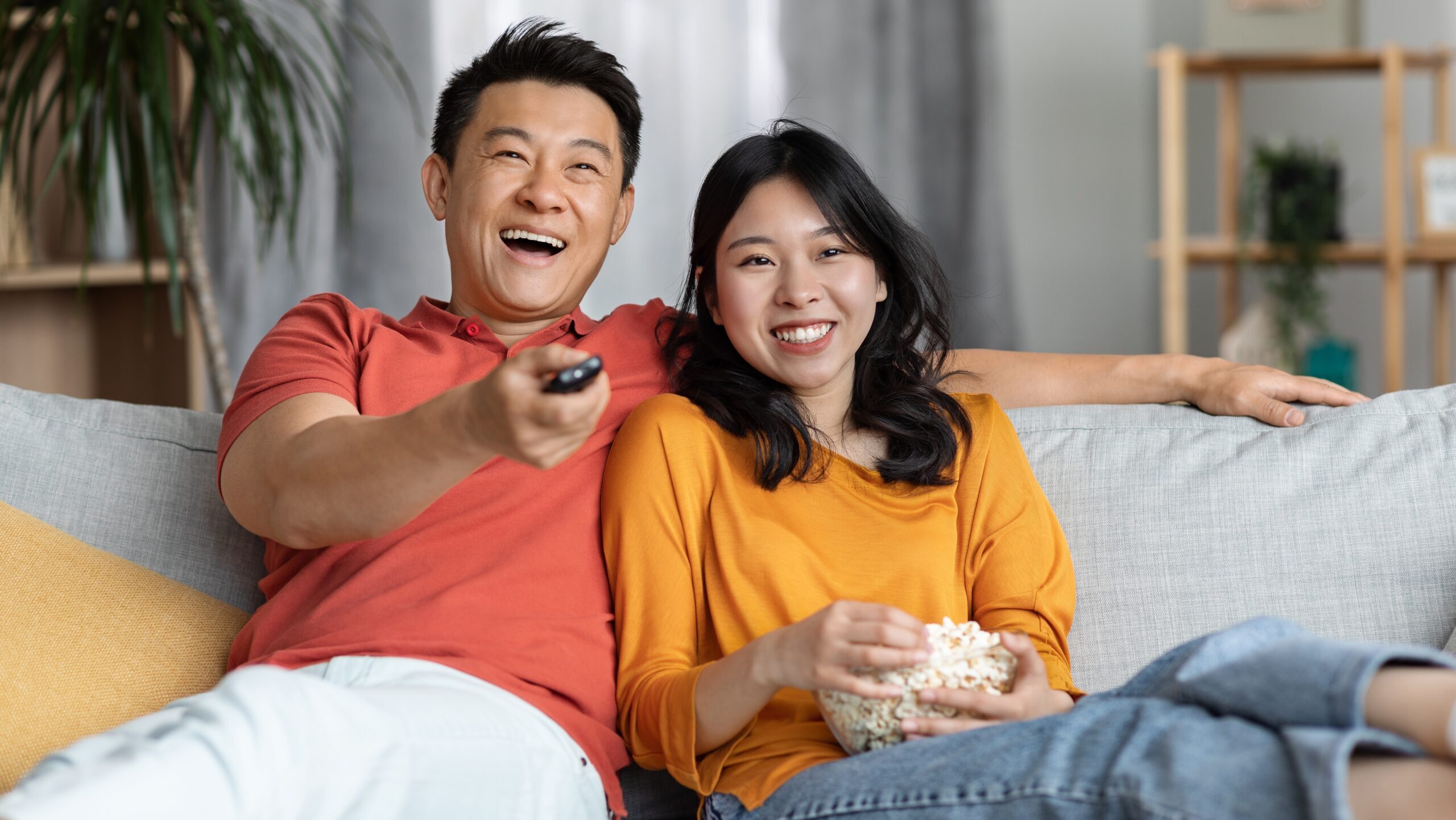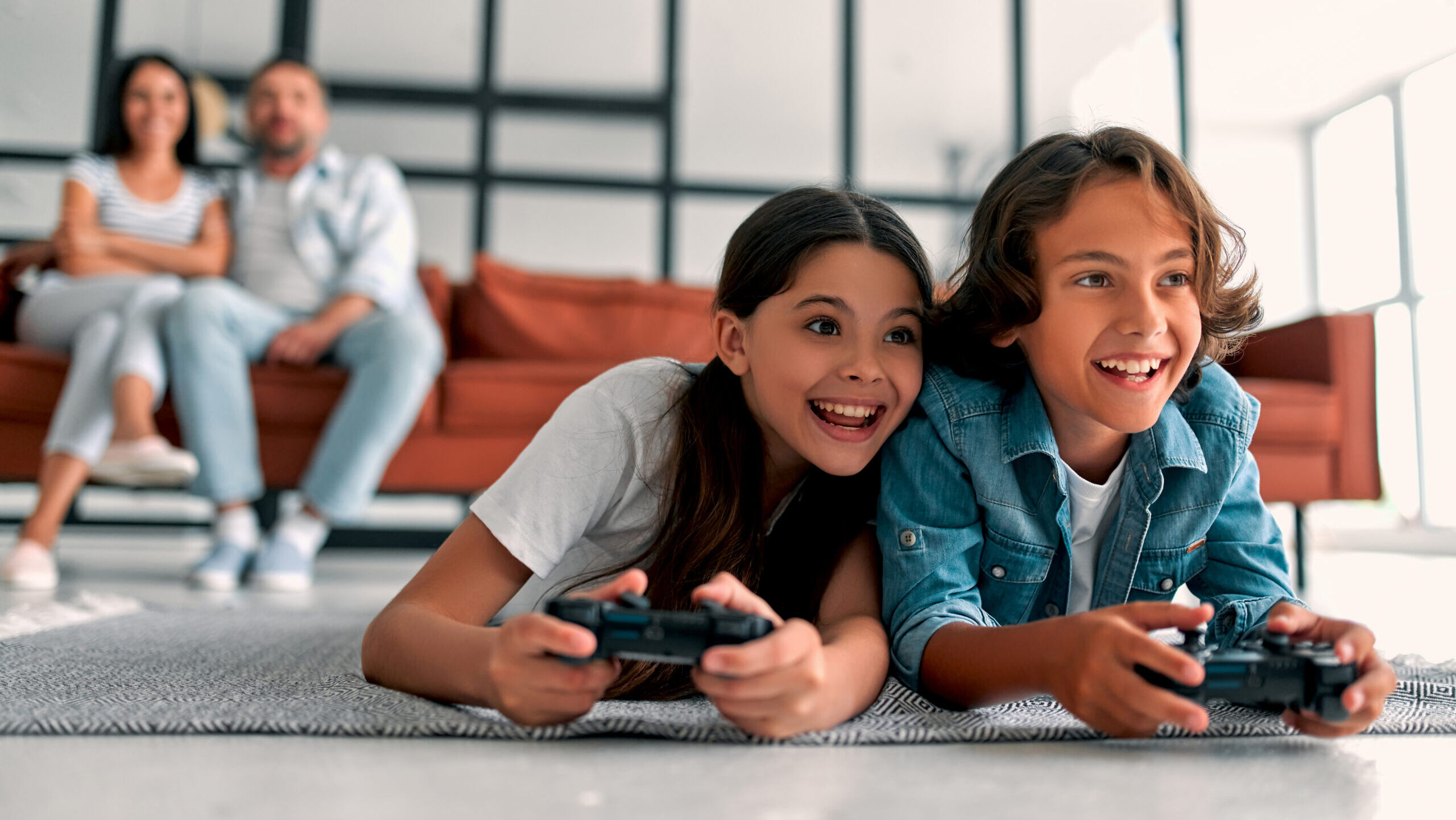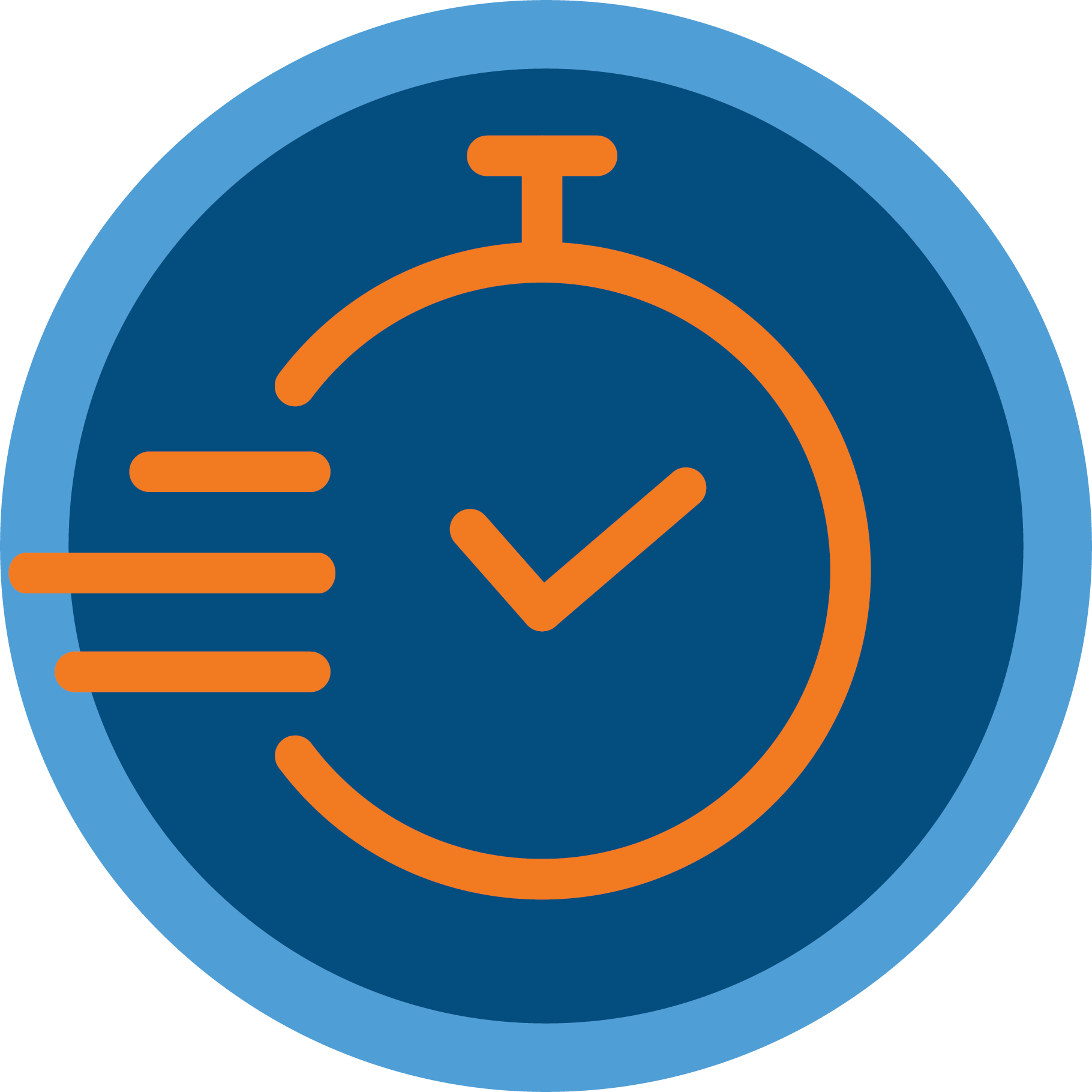 Fast
With fiber, uploads are as fast as downloads. And fiber uses dedicated (not shared) lines, so you get an excellent experience even at peak times.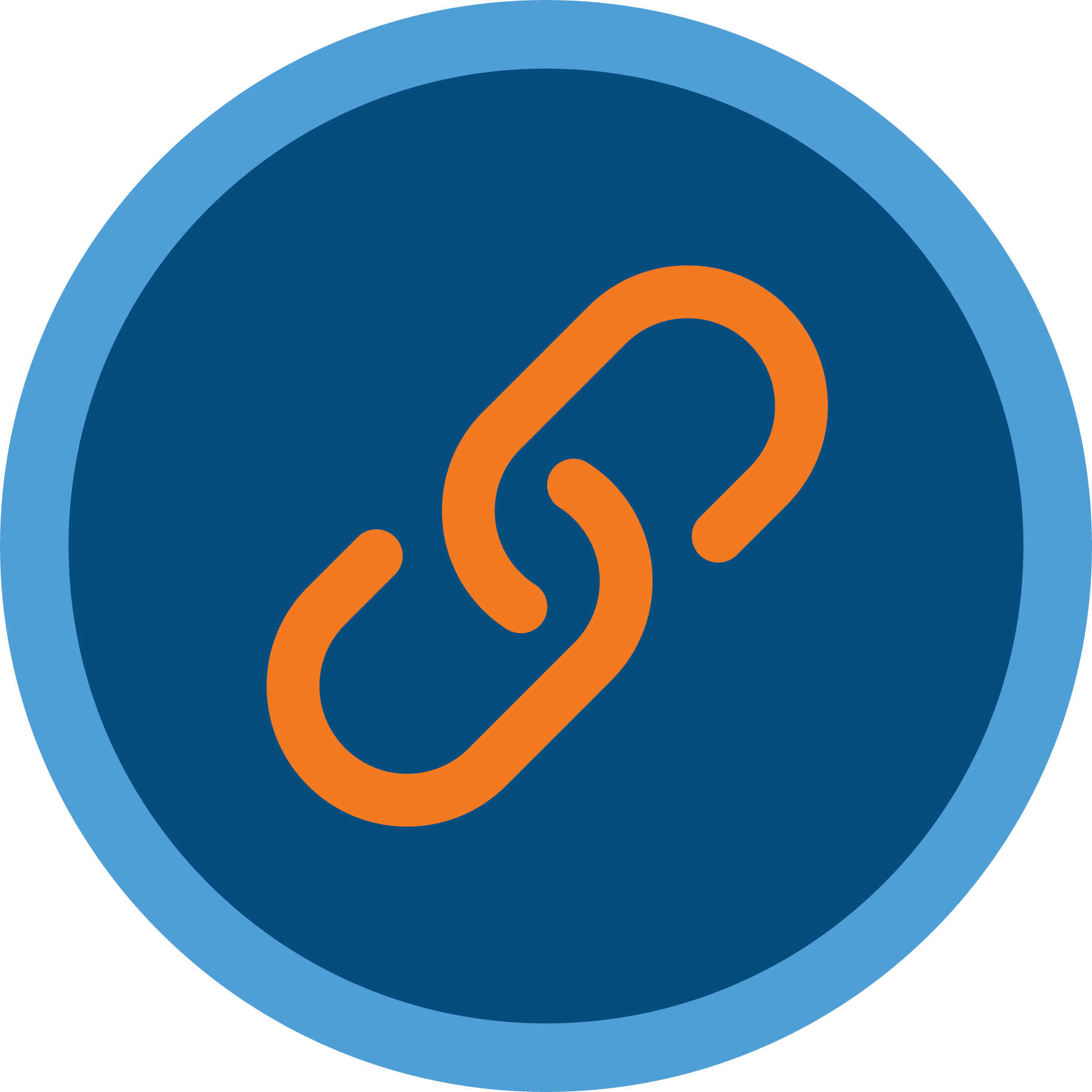 Durable
Fiber's protective barriers makes it waterproof, weatherproof, temperature-proof and more resistant to corrosion and deterioration.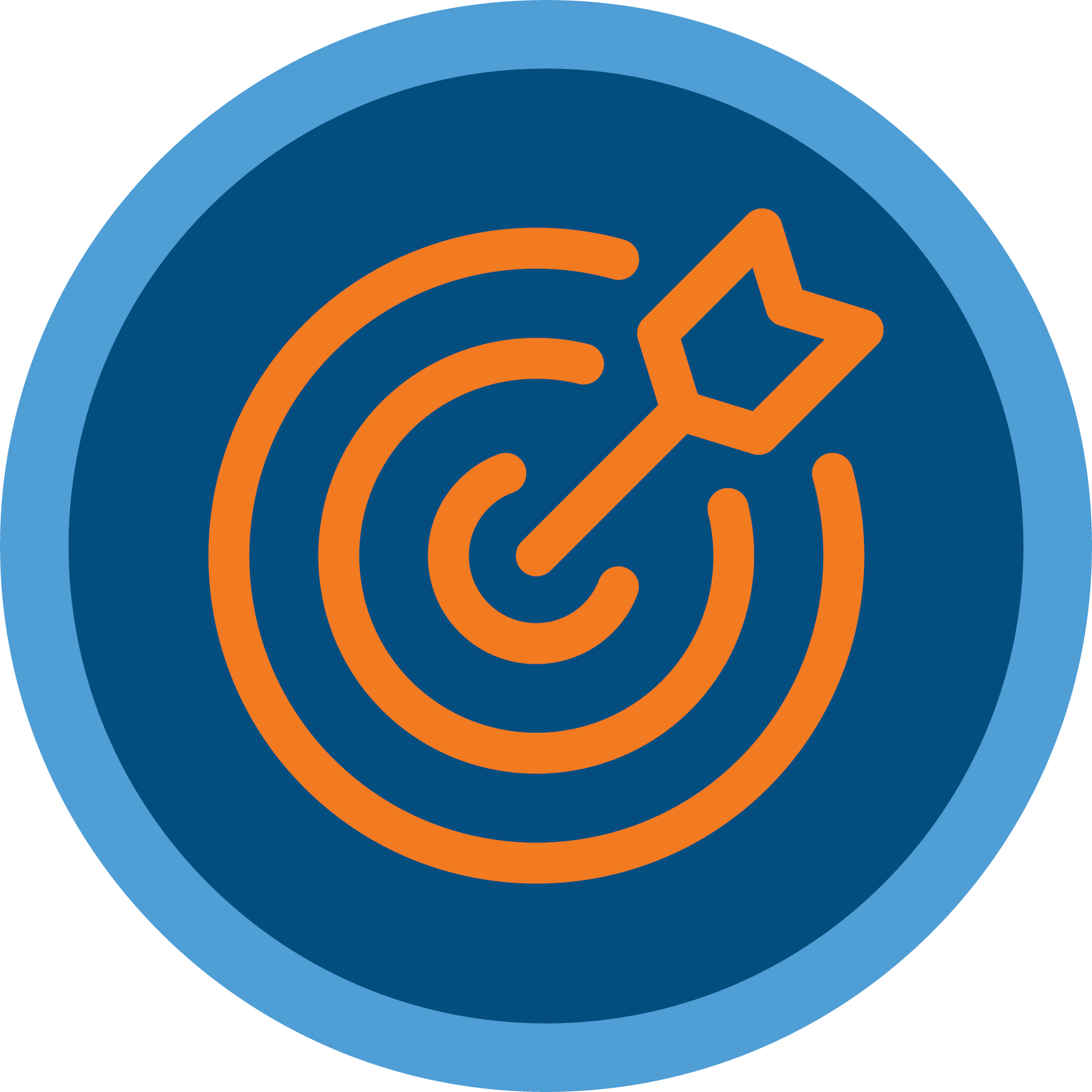 Reliable
Fiber used light instead of electricity to transmit data so it is far less likely to be affected by service interruptions or outages than copper cables.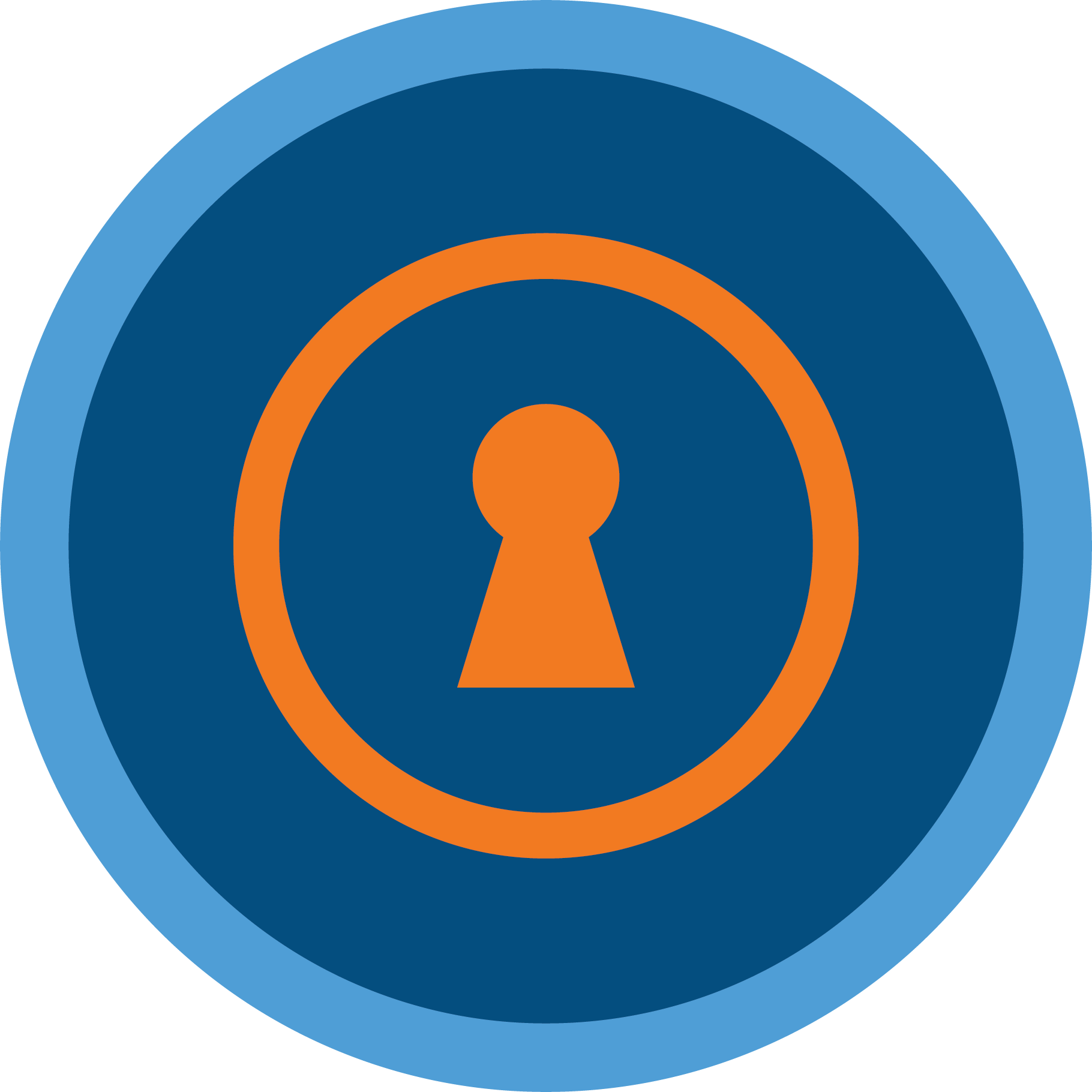 Secure
Because fiber does not emit a signal, it is extremely difficult to intercept data from it, making fiber less vulnerable to malicious attacks.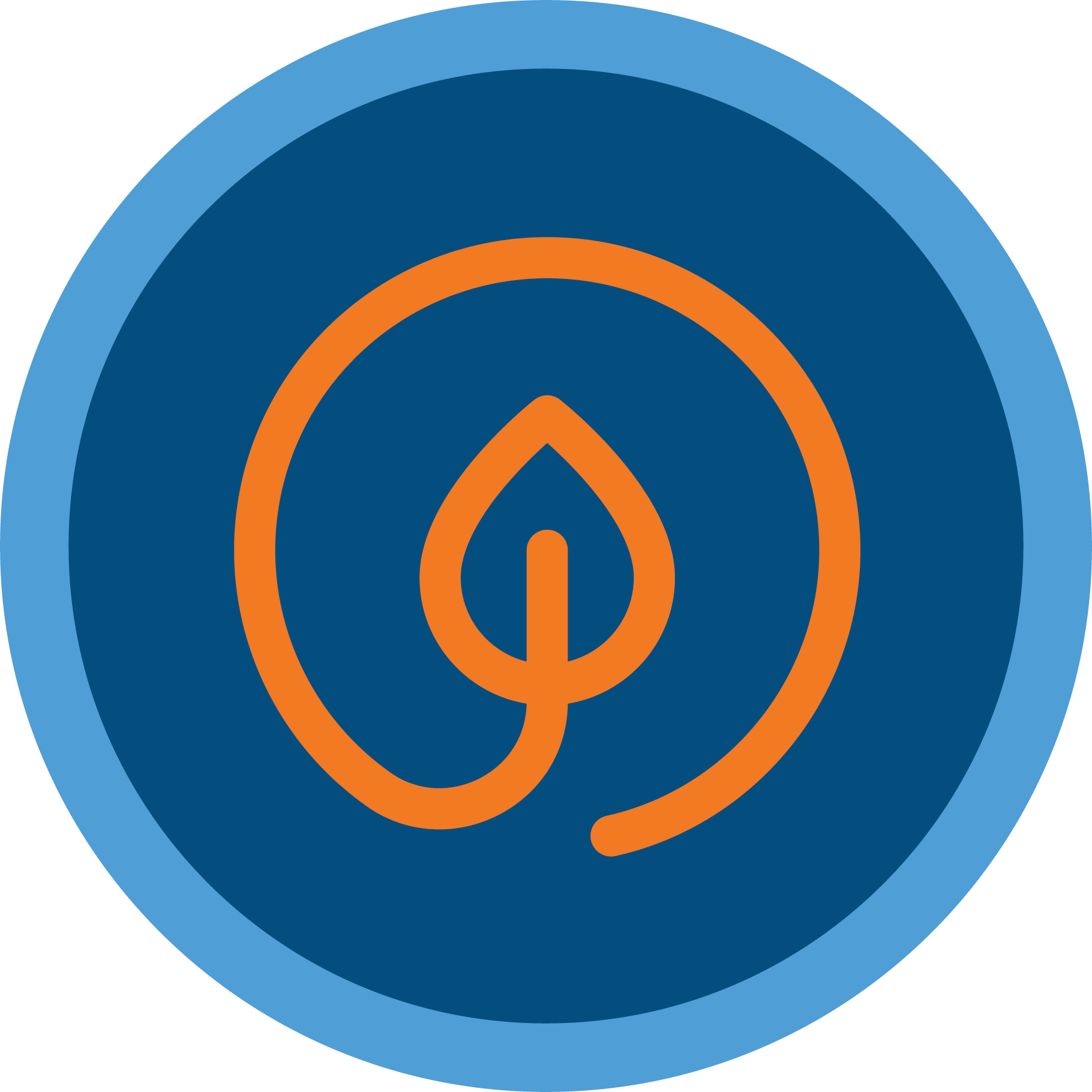 Sustainable
Fiber optic cables are made from glass and the manufacturing process uses less energy and creates less pollution than making copper cables.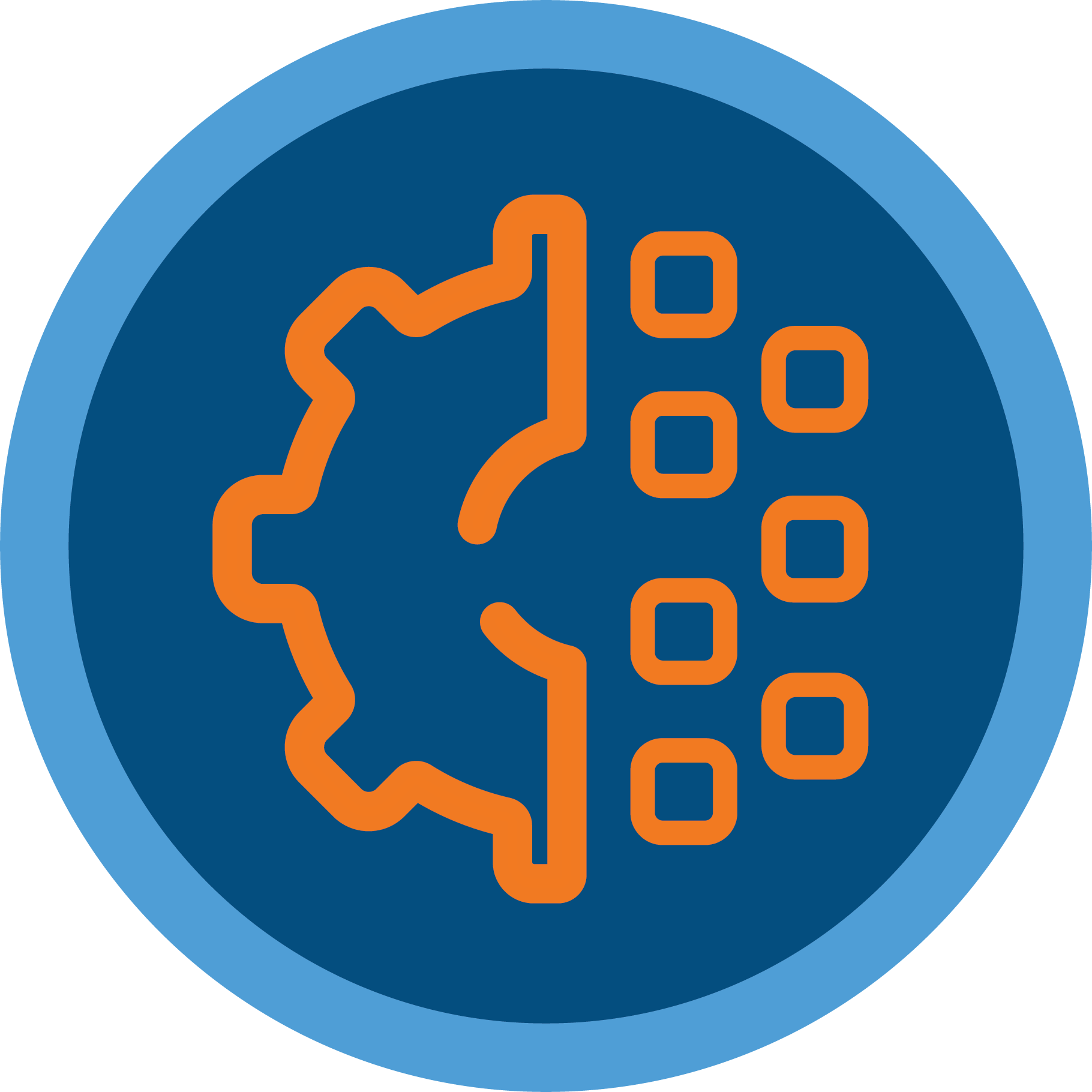 Future-proof
Fiber is purpose-built for the internet and can meet the growing and changing needs of consumers, businesses and industries.
Why FiberFirst?
Unlike tech companies that have bypassed your community, FiberFirst is dedicated to delivering equal access with best-in-class networks. Our network is purpose-built specifically for your needs. Real service and support is finally coming to town.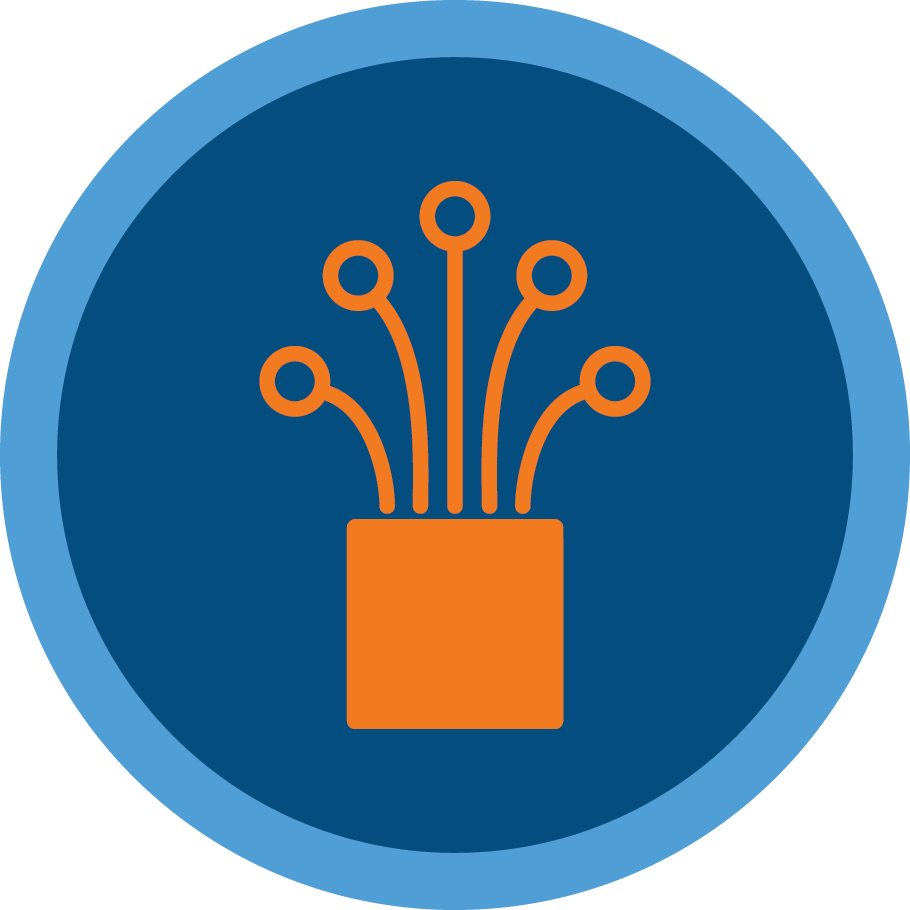 100% fiber guarantee
We bring fiber to your door, unlike 'hybrid' networks that cut corners with copper cables.
We're local
All of our employees, including 100% local network and customer care, are proudly Arizona-based.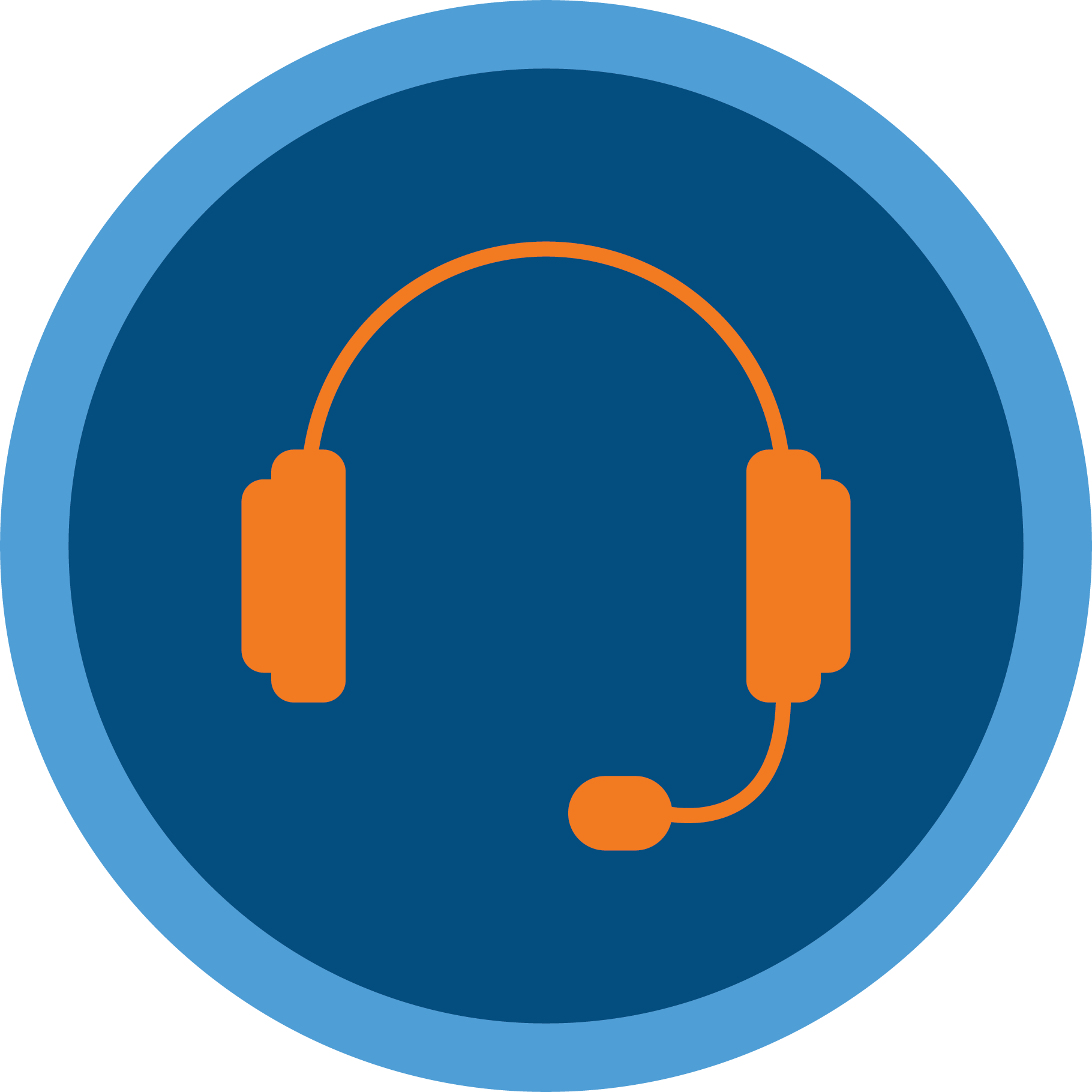 Service obsessed
Our local presence allows us to address most issues the same day with a 95% resolution rate.
What to expect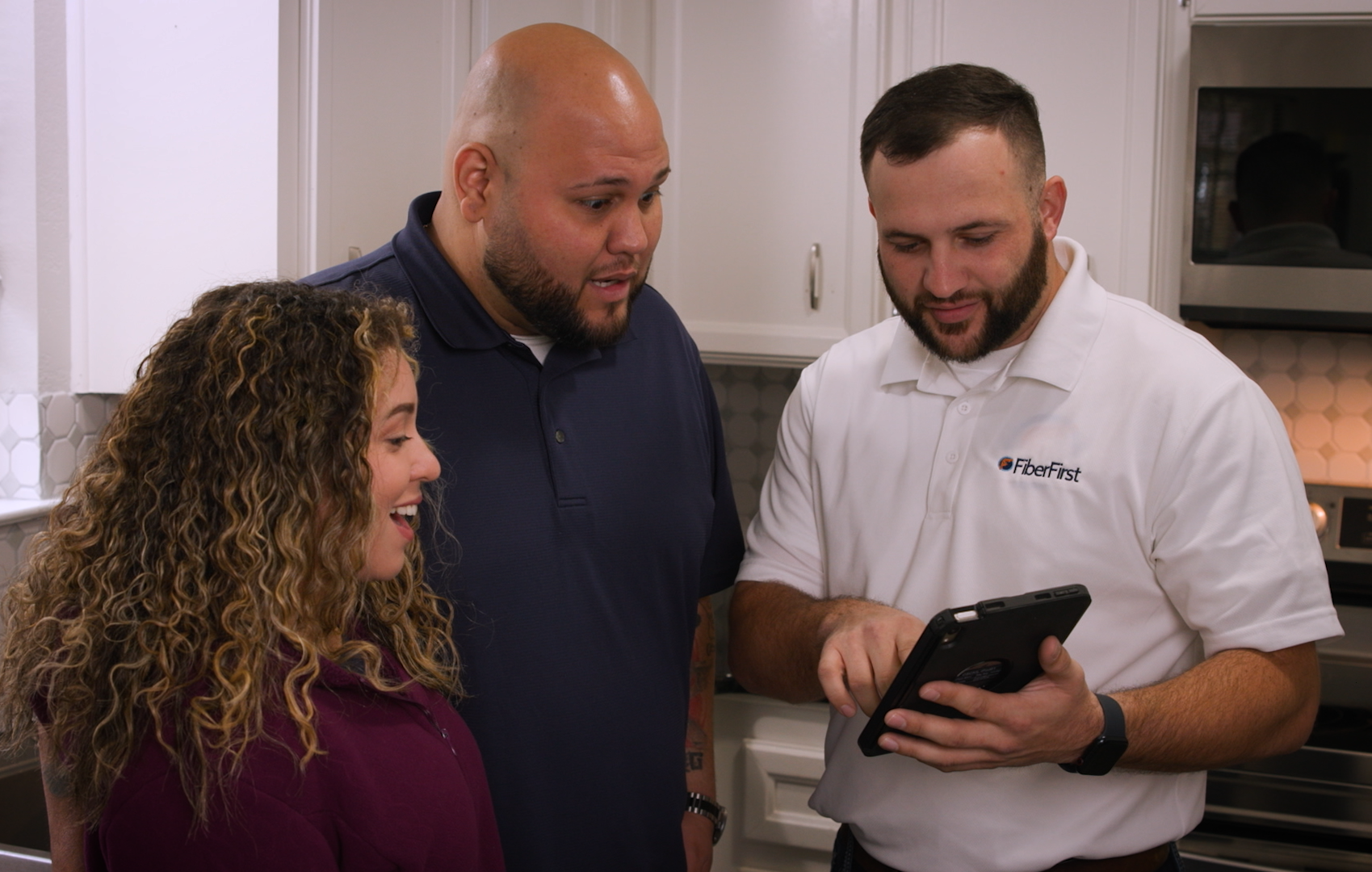 Installation is quick, efficient, and secure when fiber is available in your neighborhood/area.
A FiberFirst technician will come to your home for a scheduled installation appointment to set up your ONT (Optical Network Terminal) and router and ensure fiber is working perfectly. The technician can run a speed test to show you just how fast fiber internet is!
Then you can enjoy fiber optic internet – the fastest, most secure internet available.
Get ready to love the FiberFirst experience with our unwavering commitment to excellent service by our local, dedicated customer care team. We're confident you'll enjoy the FiberFirst difference!
What our customers say
Love the price, and the quality is a million times better than the wifi we had. Beyond great with the communication and installation process. Amazing customer service. Responded super quick. Extremely happy with Fiber First!
CDNK
The service was beyond my expectations. The technicians were professional and courteous, and worked quickly to make sure everything was set up. I couldn't be more happy to have made the switch.
Stacie M.
So happy to finally get this service in our neighborhood! Internet works awesome. Couldn't be happier.
Shawna P.
The technician was helpful and made the process smooth and easy. No pressure for unneeded/unwanted services, clear and concise answers to my questions.
Aaron B.
We've had a great experience with Fiber First! Our technician was extremely kind and sociable, which made the installation enjoyable. The internet is faster than any I've ever used, and I truly believe we made the best decision to go with Fiber First.
Aubrey M.
Frequently asked questions
When can I get FiberFirst installed at my home?
We know you're excited to have access to the fastest, most superior internet for working-from-home, streaming, gaming, shopping, and everything else. And we can't wait to bring it to you. Please use the Check Availability link at the top of this page for updates on your address.
How does the fiber optic signal get into my house?
FiberFirst is an Internet Service Provider. We do not handle installation or construction of fiber in the community. We handle installation within a home or business.
A technician will come to your house to set up a small unit called an ONT (Optical Network Terminal). The ONT brings the fiber optic signal to your home and is placed indoors or outdoors based on the model. The technician will set up your router, which connects to the ONT, and get you online. Our technicians connect a WiFi6 router that accommodates getting the fiber optic signal into the home and provides both ethernet as well as wireless access throughout. The WiFi6 router enables WiFi capabilities to all the devices inside your house. We do not do inside wiring as part of our regular installation. If that or additional drops/jacks are needed, please let the technician know and we will provide a price for that additional service.
How often do your rates change?
FiberFirst has not gone through any rate increases and we typically maintain the same rates in perpetuity. While most other ISP's continuously raise their rates as well as access fees, FiberFirst believes in providing the most cost-competitive value for our customers by not having constant changes or additional fees which are not required by law. Simple, transparent, and honest value billing is one of our best practices.
What if I have a complaint or issue with the installation?
We want to hear from you right away so we can make things right. Please document the issue with a few notes and images and contact us as soon as possible. Email us at support@FiberFirst.com or call us toll free at 833-FTTPGIG (833-388-7444)
Marketing & technician managers