Residential Phone Service
Phone service for your family
Move your home phone to the cloud and reduce expensive monthly bills
A cost-effective solution for residential lines
You don't have to give up your home number to get extra features, quality, reliability and security.
Unlimited Domestic (48)
Long Distance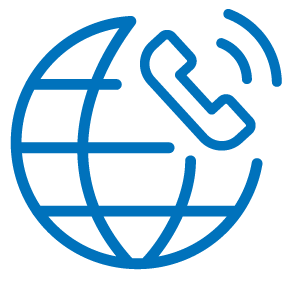 It's all included. No need to worry about getting hit with unexpected long-distance charges.
Blocked
robocalls
Known robocallers and telemarketers are blocked, protecting you from fraud, scams and unsolicited calls.
Keep your
phone number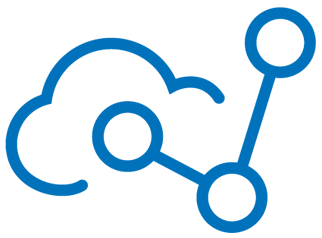 Set up is effortless. We'll port over your existing number and get you going.
Cloud-based
routing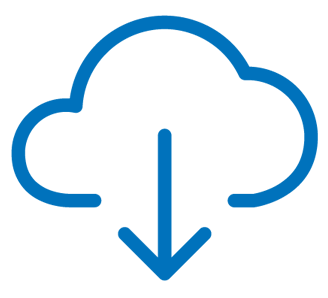 Calls are instantly forwarded, regardless of natural disasters, network failures or hardware problems.
Pricing
Digital home phone
service with VoIP
Unlimited calling in any of the contiguous 48 states
Emergency calling
Call screening
Voicemail to email
3-way calling
Call forwarding
Caller ID
Note: You must have FiberFirst internet connection to provide VoIP or IPTv services. Standalone offering of phone or TV are not available.
Call 833-FIBRGIG (833-342-7444) to enroll