We're LIVE in Killeen!
Coming soon to Georgetown, Hutto, Harker Heights and Jarrell
New customer plans & pricing
Double Gig Fiber
2000 / 2000
Unlimited data, NO contracts, NO caps
All inclusive pricing with NO hidden fees
2X cable download, 50X cable upload speeds
Fastest Plan For the Most Connected Families and Extreme Gamers
Includes FREE WIFI 6 router
WAIVED Installation
Not available in all areas
Gig Fiber
1000 / 1000
Unlimited data, NO contracts, NO caps
All inclusive pricing with NO hidden fees
25X faster upload speeds than cable
Ideal for Work From Home, Gaming Everywhere and Multi-Device Streaming
Includes FREE WIFI 6 router
WAIVED Installation
Half Gig Fiber
500 / 500
Unlimited data, NO contracts, NO caps
All inclusive pricing with NO hidden fees
20X faster upload speeds than cable
Good for Single Power Users and Basic Family Connectivity
Includes FREE WIFI 6 router
$99 Installation Fee
An additional, separate $5/month charge will be applied if you 1) Do not participate in auto-billing and 2) Elect to receive a paper bill.
Basic user 150 / 150 plans available starting at $55 plus a one-time installation fee of $99.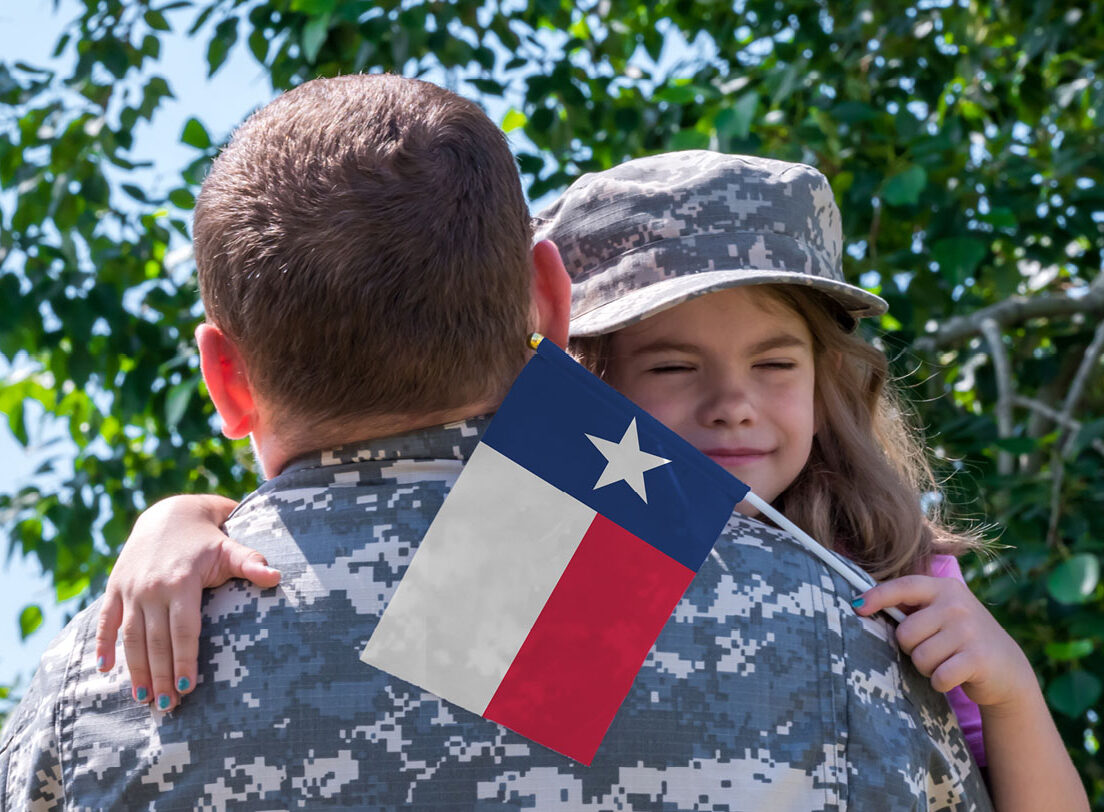 Thank you for your service!
We proudly support verified US active-duty military by offering them 1 month of FREE fiber internet.
Why fiber?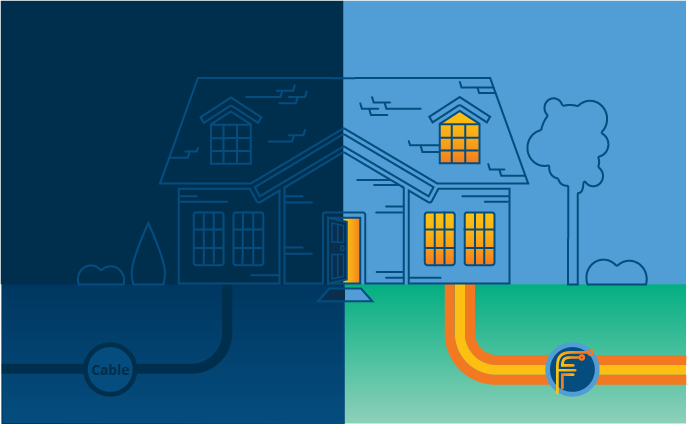 Dual line - home + office
Why FiberFirst?
Unlike tech companies that have bypassed your community, FiberFirst is dedicated to delivering equal access with best-in-class networks. Our network is purpose-built specifically for your needs. Real service and support is finally coming to town.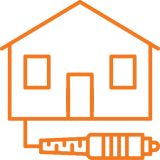 100% fiber guarantee
We bring fiber all the way to your door. Don't be fooled by 'hybrid' networks that cut corners with copper cables.

We're local
All of our employees, including 100% local network and customer care, are proudly Texas based.

Service obsessed
Our local presence allows us to directly address, remotely or through site visits, 100% of issues the same day with a 95% resolution rate.

Best-in-class builders
With more than 100 years of combined experience, our teams have built some of the largest networks in the U.S.